Realize Efficiencies
Communications savvy is in our nature. With decades of experience creating efficiencies through smart, easy-to-use web-to-print solutions, we're equipped to drive results in everything from cross-media campaigns to digital projects, creative deliverables, and storefront solutions—providing vision and growth to your organization.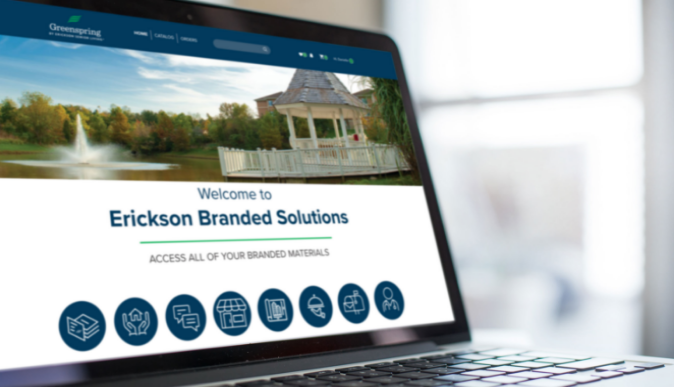 Related Solutions
Marketing Automation Portals
Save time and resources while we take the hassle out of creating customizable marketing and sales materials.
Corporate Stores
Our experts will turn your vision into reality and showcase your products the right way. We'll also provide real-time inventory and line-item order integration for seamless delivery and a satisfying customer experience.
The YGS Production Solutions Difference
Save hours on creating and printing custom deliverables.