Your Needs Fulfilled
Our top-of-the-line fulfillment space and expert team are ready to accommodate all of your warehousing and fulfillment needs, from inventory management to custom kitting and pick-and-pack services.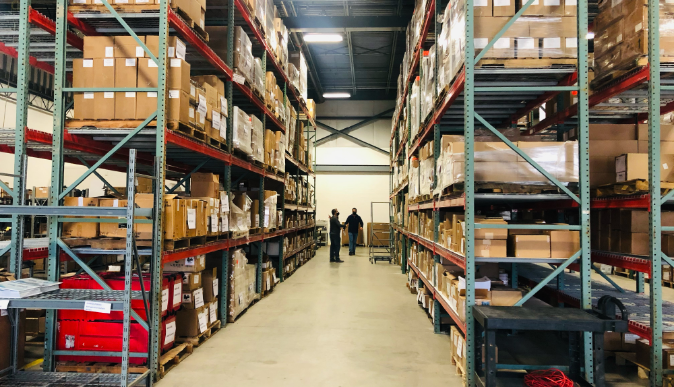 Related Solutions
Inventory Management
Our state-of-the-art warehouse— complete with a knowledgable team—offers custom inventory management and quick and efficient service.
Custom Kitting
Our staff are ready to assist you at every step in the process, from sourcing to packaging to mailing and everything in between.
Pick & Pack Services
Our expert team and innovative pick and pack software allow you to sit back while we prepare your unique orders for shipment.
The YGS Production Solutions Difference
Invest in stress-free, time-saving warehousing and fulfillment solutions.